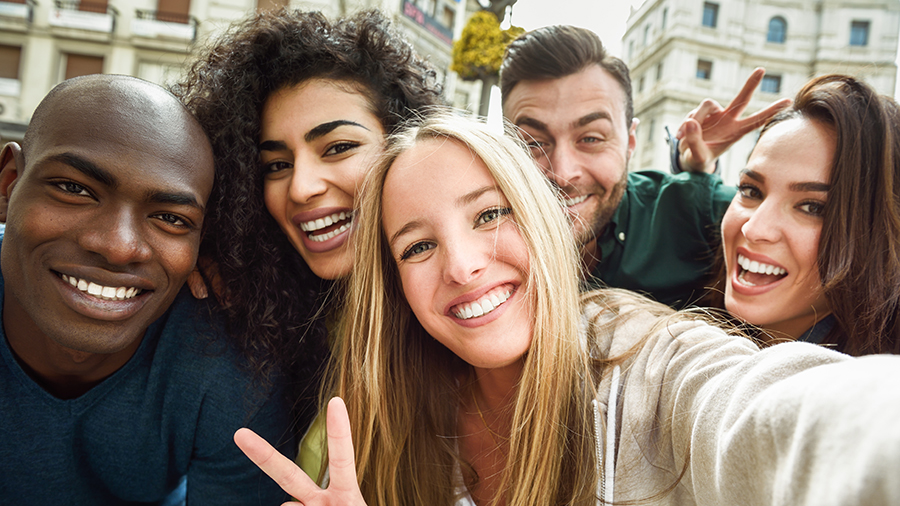 Who Needs a Smile Makeover?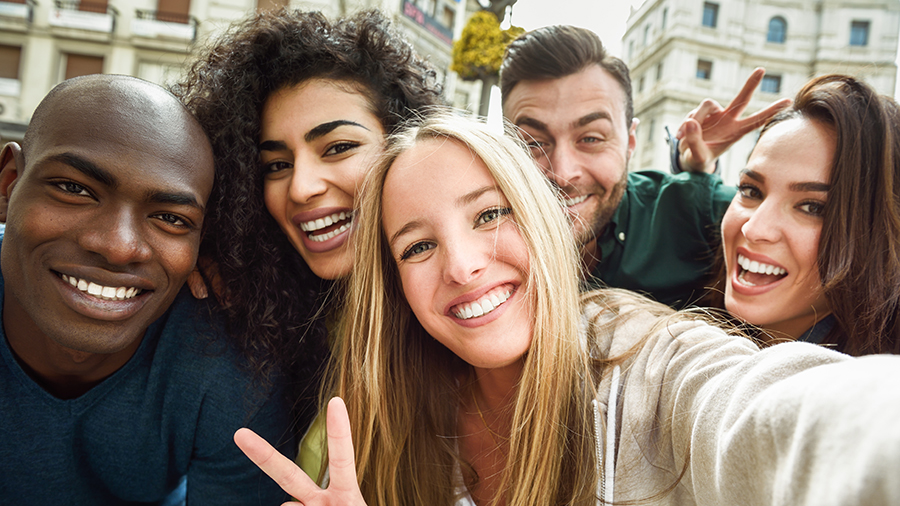 When it comes to changing your smile, no one said you had to settle on only one procedure. If there are a few areas you'd like to correct, i.e., tooth discoloration and overcrowding, our Washington, MI, cosmetic dentists may recommend a smile makeover.
Here's what goes into the
and how you can get started.
Cosmetic Treatments Involved
What makes something a smile makeover is the inclusion of one or more full-mouth reconstruction groups together multiple restorative treatments, a smile makeover can allow a patient to have their teeth whitened alongside gum contouring if they choose.
. Much like
These treatments may not occur all in the same appointment, however. For the best results, our cosmetic dentists will sit down with you and create a custom plan that details all that you want to achieve. From there, we'll determine the best way to proceed and complete everything in the most efficient way possible.
Patients interested in a smile makeover can select from the following:
Dental bonding
Laser gum surgery (or gum contouring)
While not strictly cosmetic, our dentists may also recommend patients try either ClearCorrect aligners or traditional metal braces. If you'd like to learn more about how these orthodontic options can fix teeth crowding and bite issues, ask about them today.
Assessing Your Dental Dream
Before you decide to move forward with your very own smile makeover, it's important to think about what exactly you want to enhance. Are you annoyed with stubborn tooth stains? Do you feel your smile is too "gummy"? Asking yourself these questions can give you a clearer picture of your dream smile.
Remember, smile makeovers can alter:
Tooth color, shape, and length
Spacing and alignment of teeth
Gaps between teeth
Areas where teeth are missing
Chipped or cracked teeth
Whatever it ends up being, our cosmetic dentists can help you pinpoint areas where there may be room for improvement with an oral examination. We'll also evaluate your oral health at this time. Keep in mind, we will not pressure you to change anything. We will instead serve as guides during the process and provide advice where it is warranted.
How to Maintain Your Results
If you want your new and improved smile to stay that way, you'll need to put in the work. By that, we mean brushing your teeth at least twice a day, flossing once daily, and receiving a cleaning every 6 months. Committing to your oral hygiene routine will not only protect your restorations, but protect you against decay as well.
Some cosmetic procedures require maintenance over time which regular checkups can help you keep track of and schedule accordingly. For example, whitened teeth may need a touchup some time after your first round of gel application. Our dentists will be sure you're made aware of the care requirements of certain treatments.
Makeover Your Smile Starting Today
Whenever you feel ready to make a change, our cosmetic dentists in Washington, MI, are available to answer questions you may have about a smile makeover. Call Romeo Family Dentistry today at (586) 752-3589 to request an appointment.