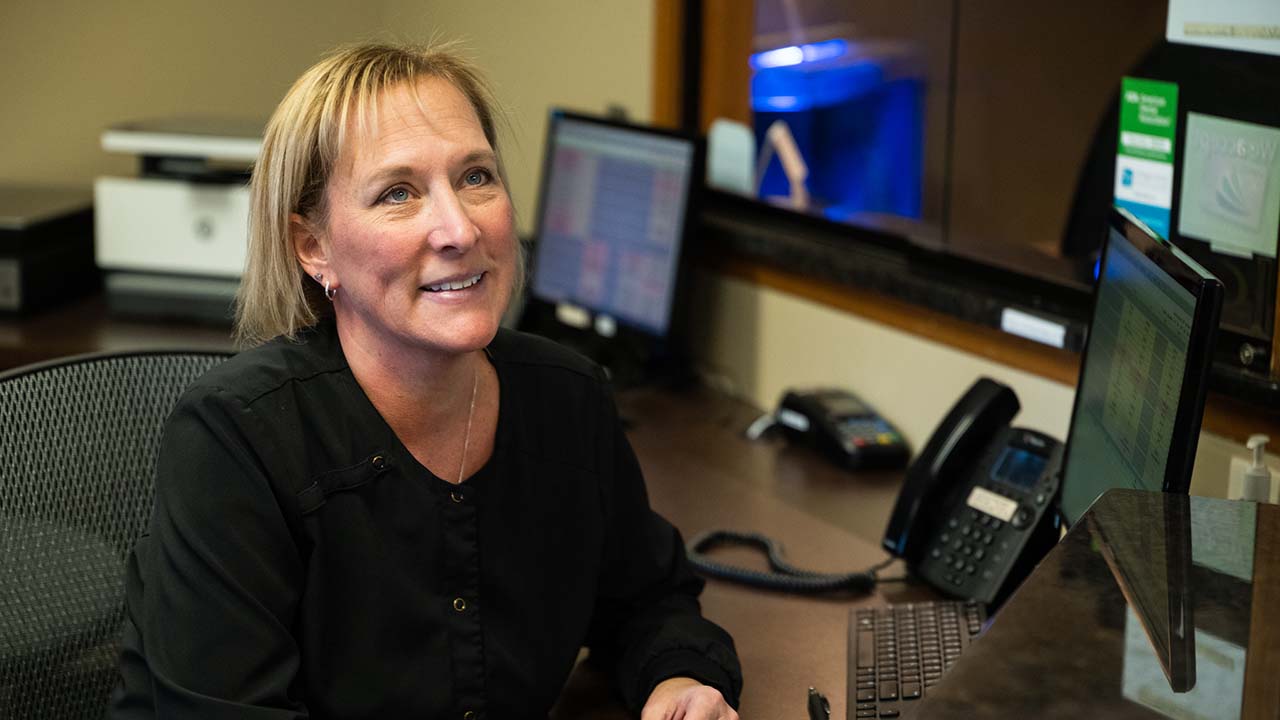 From our entire staff here at Romeo Family Dentistry, welcome! Whether you are joining our practice individually or along with your family members, we want to assure you that you're in good hands.
If you've already decided upon the services you'd like to pursue or simply want to visit to take advantage of our preventive options, that's great. Not yet sure about which treatments are right for you? We encourage you to browse our website before your initial visit to familiarize yourself with all that we offer.
Read below to learn more about what you can expect during your first appointment at our Washington, MI, dental office.
What to Expect For Your First Appointment
On average, your first visit will take longer than those that follow because of the information we need to collect. For instance, we will ask you about your medical history, such as procedures you've had in the past, allergies, health conditions, and more.
We'll also conduct a dental exam, take , perform a professional teeth cleaning, and allow you some time to meet Dr. Young. Everything gathered during this appointment will help us to better understand your current oral health and what treatments you may benefit from in the long-run.
Patient Forms and Insurance
To expedite your check-in process and ensure your first appointment goes as smoothly as possible, please print and fill out the new patient forms below.
Have insurance related questions? Our front office staff can assist you and make sure you have the information you need. We accept most major forms of dental insurance, but please call our office to confirm services will be covered under your plan.
Call Our Washington Dental Office Today
We are thrilled you've chosen Romeo Family Dentistry as your dental home. Our dentist in Washington, MI, can help you maintain your oral health or assist you in achieving the smile you've always wanted. Give us a call at (586) 752-3589 to schedule an appointment or contact us online.