At every checkup appointment or when you feel something is wrong, it's important for our dentist to thoroughly examine your teeth and gums. Each individual exam provides a great opportunity to screen for gum disease, tooth decay, infection, cancer, or other oral health issues.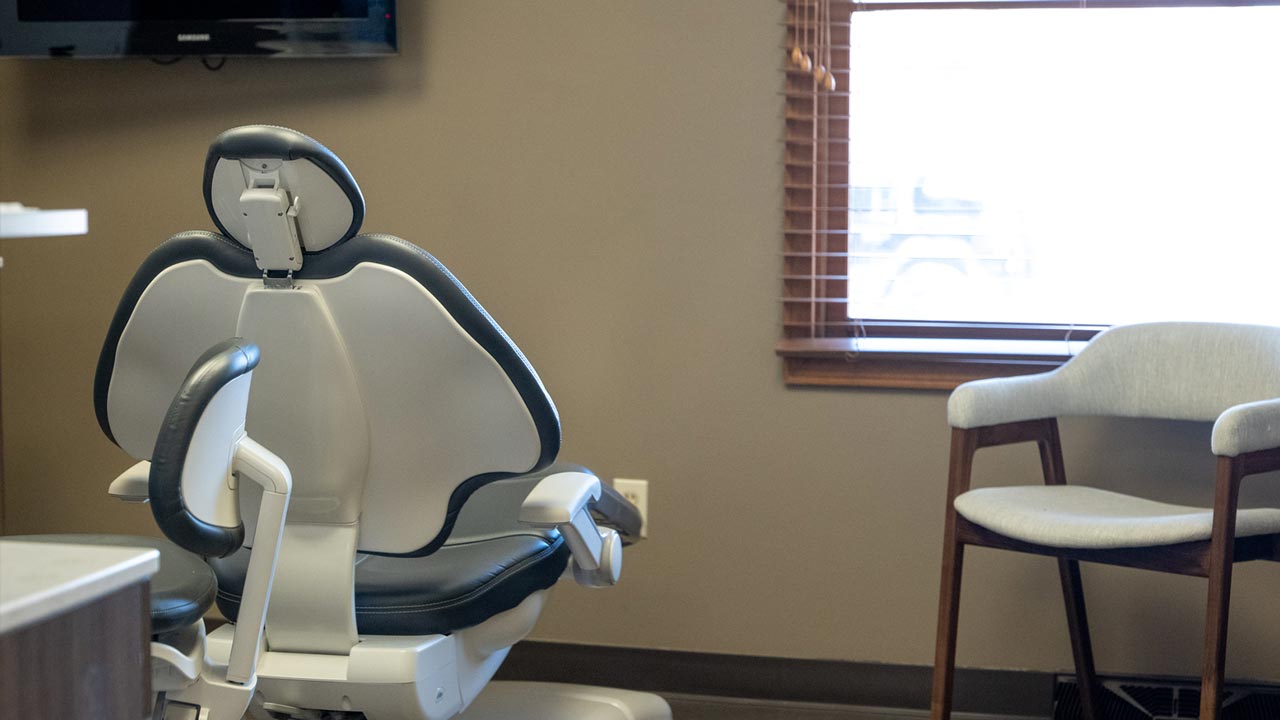 When Are Dental Exams Performed?
Most often, a dental exam is done during a routine appointment where you are also scheduled to have your teeth professionally cleaned. One of our hygienists may start the examination but will be joined later by our dentist. They will both check for any abnormalities in your mouth or surrounding areas, like your neck.
The exam itself is painless and will not take long. You can expect the following to happen:
Your oral hygiene and overall health will be evaluated.
We'll assess your risk of gum or bone disease, tooth decay, and root decay.
We'll take note if visible signs of developing cavities are found.
Our dentists and hygienists will screen for oral cancer.
Your bite and jaw will be checked for any issues.
We'll determine if you require tooth restoration or replacement.
If necessary, we'll give you advice on proper teeth cleaning techniques.
Why Do I Need a Dental Exam?
Visiting our Washington, MI, dental office for a proper is essential for your present and future well-being. By this, we mean that an exam can help our dentist discover oral health issues before they progress beyond simple treatment and become costly or damaging.
Thorough exams can also uncover more severe underlying health issues. For example, some systemic diseases, like rheumatoid arthritis, can show themselves in your mouth first. Aside from dental procedures, having your mouth inspected can inform you of what medical treatment you need to pursue.
Get Ahead of Serious Issues
Preventive services, like dental exams, are important because they allow our (586) 752-3589 to request your next appointment.
, to catch conditions that could require intervention. If some oral health issues are not caught early on, it can complicate treatment and reduce chances of reversal or recovery. Call Romeo Family Dentistry today at