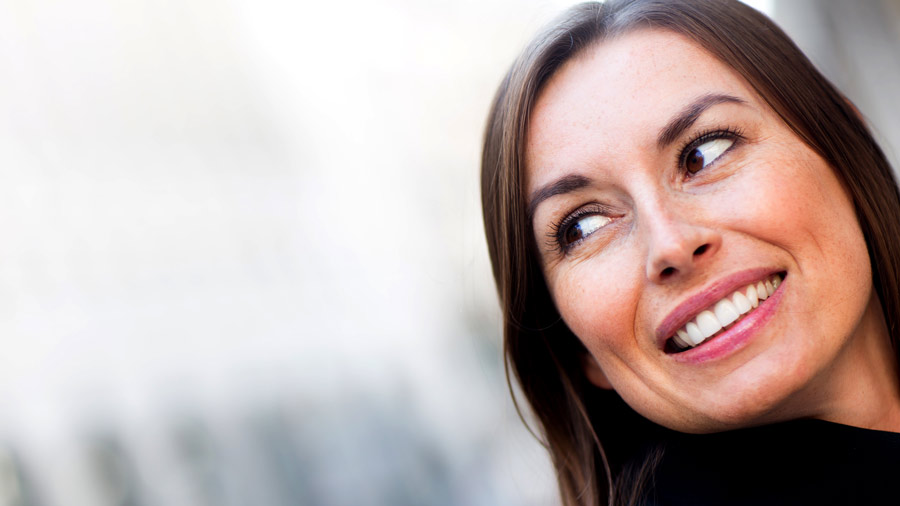 ClearCorrect Aligners FAQ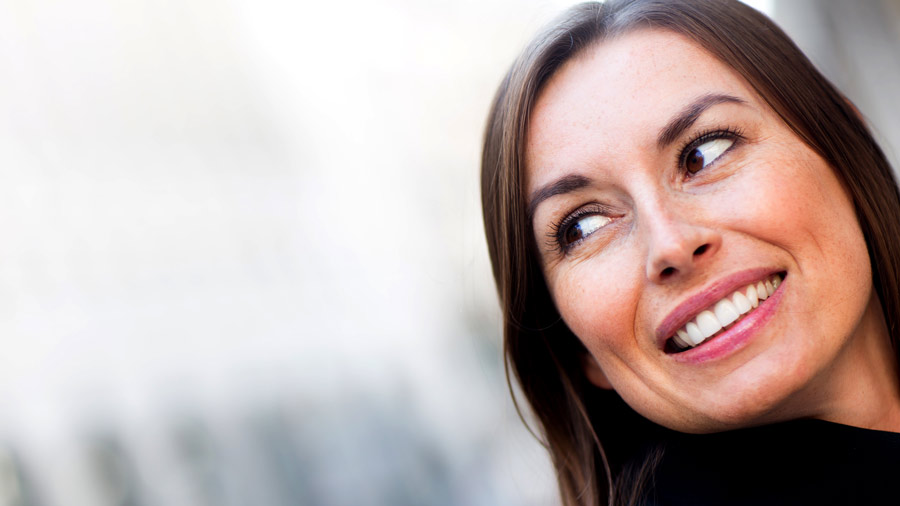 While traditional metal braces remain a great option for individuals wanting to fix crowded, crooked, and misaligned teeth, more low-key solutions, like ClearCorrect, have gained increased popularity over the years. As a provider of both, our Washington dentist wants all patients to have the information they need to achieve their dream smile.
Here are our answers to some of the most frequently asked questions about clear aligners and specifically ClearCorrect.
What is ClearCorrect?
are an inconspicuous and convenient way to straighten your teeth. They do not involve any metal wires or brackets and are worn over a patient's top and bottom teeth. Many who choose appreciate the subtle appearance and quick results.
How Do Clear Aligners Work?
Much like regular metal braces, clear aligners apply controlled force to teeth so that they are moved into a better position. It is a gradual process that involves a new set of aligners being worn every 1-2 weeks.
The severity of your case will ultimately determine the number of aligner sets you are given by our dentist to complete treatment. If needed, our dentist will also place small, tooth-colored attachments on your teeth that are designed to connect with the clear aligners and give them extra strength to move teeth.
How Long Do I Have to Wear ClearCorrect Aligners?
For best results, our dentist will want you to wear your top and bottom ClearCorrect aligners for at least 22 hours a day. They should only be removed for eating, drinking, brushing, and flossing.
If instructions are not followed or aligners are not worn for long enough, corrections may be necessary which will delay your progress.
When Will I See Results?
Every patient is different but on average, adults and teens wearing ClearCorrect clear aligners can see ideal alignment in 12 months or less. This is of course accomplished if every set in your series of aligners is worn for at least 22 hours a day, 1-2 weeks each.
What Are the Benefits of ClearCorrect Aligners?
ClearCorrect has multiple advantages as a treatment option. Some of those include:
A subtle appearance that is nearly invisible to family, friends, and co-workers.
Freedom to remove your aligners for eating, drinking, brushing, and flossing.
Ability to enjoy an unrestricted diet; no need to avoid sticky or chewy foods.
Ease when practicing oral hygiene thanks to the aligners' removable nature.
No need for adjustments or repairs, just put in the next set of aligners when instructed.
Who Can Wear ClearCorrect Aligners?
Our dentist recommends ClearCorrect aligners to teens and adults who are looking for a metal-free alternative to traditional orthodontics. An ideal candidate has to be committed to the entire process and be dedicated to wearing their clear aligners for the required amount of time every day.
If after a dental exam, our dentist finds that you need more extensive orthodontic treatment, we will discuss your options with you. This may mean additional oral surgery and the placement of metal braces.
Ask Our Dentist About Getting Started Today
Are you ready to transform your smile but prefer to do so without metal wires or brackets? Our dentist in Washington, MI, can explain every step of the ClearCorrect process to you and initiate aligner production as soon as you're ready. Contact us online or call Romeo Family Dentistry today at (586) 752-3589 to set up an appointment.