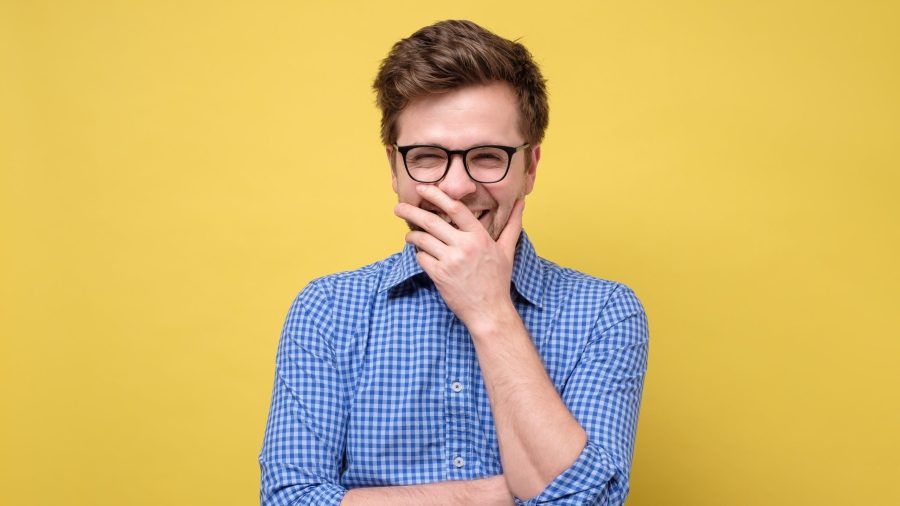 How to Correct a Gummy Smile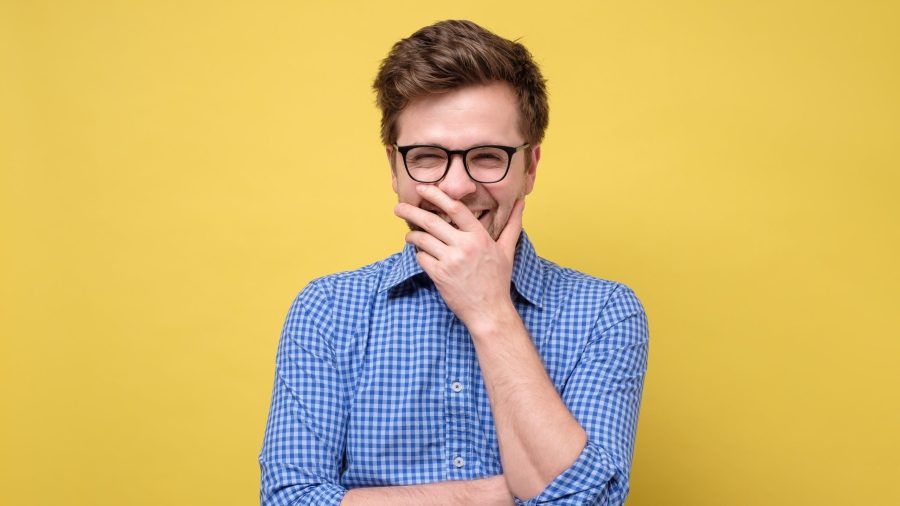 When you smile, you should feel amazing. Covering your mouth shouldn't even cross your mind. Unfortunately, not everyone is proud of the smile they have especially if there is excess gum tissue present. For this, our Washington, MI cosmetic dentists recommend laser gum surgery to alter your gum line.
Here's how our dentists can correct a
using a dental laser.
What Does Laser Gum Surgery Involve?
Laser gum surgery (also known as gum reshaping,
, gum lengthening, or a gum lift) involves altering the shape of a patient's gums and overall appearance of their gum line.
The procedure is generally viewed as cosmetic and not medically necessary. Yet, in some instances, this surgery can be used to help with gum recession. Our dentists will be sure to advise you on how this particular procedure can improve your smile.
The Procedure: What to Expect
You can expect laser gum surgery to last anywhere from 1 to 2 hours although it is dependent on the patient. Regardless of the time taken, however, you will be good to go after a single visit to our Washington dental office.
To begin, our dental team will administer sedation before we get started to ensure you are appropriately comfortable. A specialized dental laser is then used to effectively remove or gently raise extra gum tissue that is around the teeth.
The laser not only allows for precision, but also minimizes the amount of gum pain, bleeding, and swelling experienced during recovery. Once the excess tissue is removed, our dentists can finish by contouring or to your liking.
Recovery Do's and Don'ts
Some tenderness and sensitivity in the gum area is common for a few days following the procedure. You will be advised to eat only soft foods and to take either prescribed or over-the-counter medication to alleviate any pain.
Try eating these types of foods while you're recovering:
Yogurt
Soup
Applesauce
Mashed potatoes
Soft pastas
It may take a few weeks for your gums to completely heal depending on how much you have had done. Be sure to take a break from any strenuous activities (exercise) and do your best to not eat hard or sticky foods until approved.
In terms of oral hygiene, do not attempt to brush or floss over the affected area until it has started to heal. Doing so too early can dislodge any tiny clots that have formed on your gums. We recommend rinsing your mouth with warm saltwater during the first day post-procedure.
Our dentists will relay complete care instructions to you and will invite you back into the office for a follow-up appointment during your recovery to ensure no oral infection has begun forming.
Make an Appointment Today
Our cosmetic dentists in Washington, MI, firmly believe that every patient deserves to feel confident about their smile. If you are one to hide your teeth and primarily blame your gums for that, we can help with laser gum surgery. Call Romeo Family Dentistry at (586) 752-3589 or request an appointment online.