When one or more teeth are lost, a noticeable gap is created. This can make eating and speaking difficult while also putting you at risk for further bone or tooth loss. A can, quite literally, "bridge" the gap left by missing teeth and help you smile confidently around others.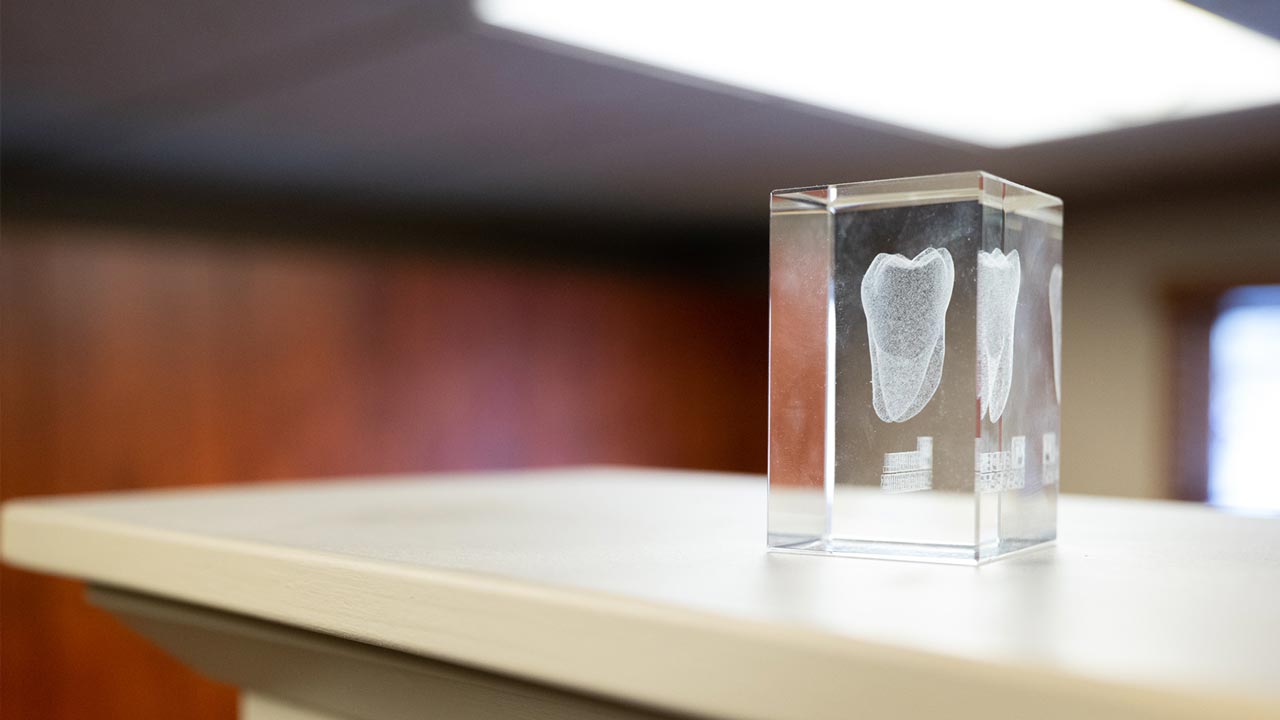 What Is a Dental Bridge?
A dental bridge is a permanent, or fixed, restoration that is placed by our Washington, MI, dentist when a patient has lost one or a few teeth. Each bridge is custom-made and closely resembles natural teeth in terms of appearance and function. In fact, others may not even notice you have a bridge unless they are told.
The most common form of a bridge involves one false, or pontic, tooth situated in the middle of two connected dental crowns. After the bridge has been placed, the false tooth will rest on the gums while the crowns fit over two supporting abutment teeth.
Our dentist may need to remove some enamel from the supporting teeth to make room for the incoming crowns. We will be sure to explain every detail of the procedure before getting started so you can be aware of what to expect.
Instances That Call For a Bridge
Losing a tooth is more common than you'd think. Of course, what led to a missing tooth, or teeth, varies but the desire typically remains the same: to replace what's gone. If you're someone who doesn't wish to commit to the dental implants procedure, our dentist may recommend a bridge.
A bridge can be used if you've lost a tooth due to:
Extensive tooth decay
Injury or damage to the mouth
Old age
Medications taken
Seamlessly Replace Missing Teeth
Speak, eat, and smile easier with a dental bridge courtesy of our (586) 752-3589 or contact us online to set up an appointment.
. No longer do you have to favor one side of your mouth during meals or hide your teeth in photos. A bridge can give you back the confident smile you deserve. Call Romeo Family Dentistry today at