If you're embarrassed by your "gummy" smile, our cosmetic dentist can help alter your gum line using a soft tissue laser. Also known as Washington dental office.
, laser gum surgery can remove excess gum tissue in as little as one visit to our
Here's what you need to know about the procedure.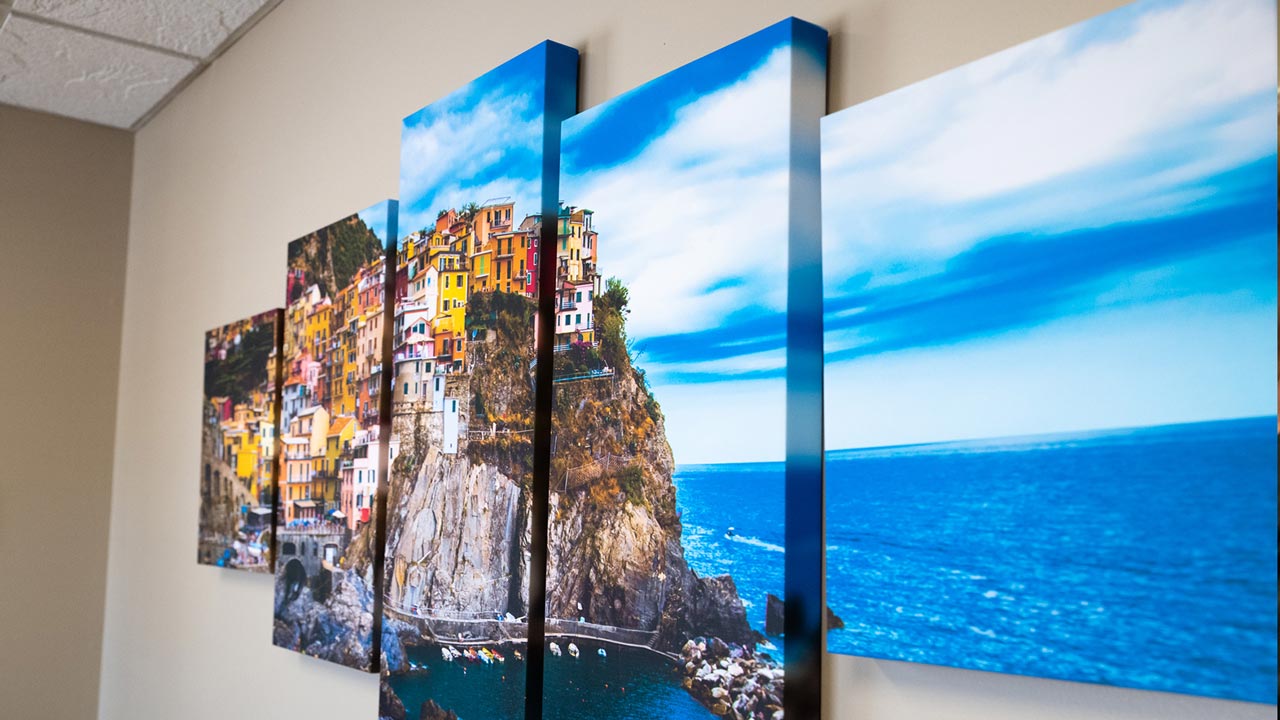 What Is Laser Gum Surgery?
Though the procedure can be used to treat gum disease, laser gum surgery in the cosmetic sense involves the removal of gum tissue that may be extending too far down and slightly obscuring teeth.
Our Washington cosmetic dentist prioritizes a laser over a traditional scalpel for this type of surgery because of the tool's many benefits. In general, lasers:
Allow for a nearly pain-free experience
Reduce bleeding during or after the procedure
Are proven safe and effective
Decrease total recovery time
Lower the infection rates due to the laser beam's ability to seal off blood vessels and sterilize the area
Overall cause less swelling, pain, and discomfort
We understand laser gum surgery may sound intimidating but it is a relatively quick cosmetic procedure that can reshape the gum line in one appointment. If you have any questions, please do not hesitate to speak with Dr. Young.
Recommended Aftercare
You should expect for your gums to be sore for at least a few days following treatment. We urge you to rest and limit strenuous activities the day of surgery to encourage proper healing. Be aware that some tenderness could linger for weeks but every patient is different.
Our dentist will give you specific instructions about the do's and don'ts of recovery. Depending on how extensive your gum contouring was, your recovery may be shorter or longer. The bottom line: take time to let your mouth heal.
Aside from our dentist's directions, try the following gum surgery recovery tips:
Use over-the-counter pain relievers as needed (such as Tylenol or Advil). Aspirin can cause bleeding so it's best to not take that type of medication.
For the first few days, choose foods that are soft, mild, and cool like yogurt, eggs, pasta, soft vegetables, etc.
Brush your teeth carefully and gently. Do not try to brush at normal speed or you could disrupt the healing process.
Achieve Your Dream Smile
Many patients who feel self-conscious about their so-called "gummy" smile benefit from this procedure as it allows them to no longer cover their mouth when laughing or posing in pictures. Our
, can speak with you about laser gum surgery if you are concerned about your gum line.
Call Romeo Family Dentistry at (586) 752-3589 today or request an appointment online.