Missing teeth can take a toll on not only your oral health, but your mental well-being as well. Boost your confidence and skip dentures with long-lasting dental implants. Unlike other tooth replacement options, our Washington, MI, dentist will permanently embed the implant into your jawbone to provide natural stimulation and the look of real teeth.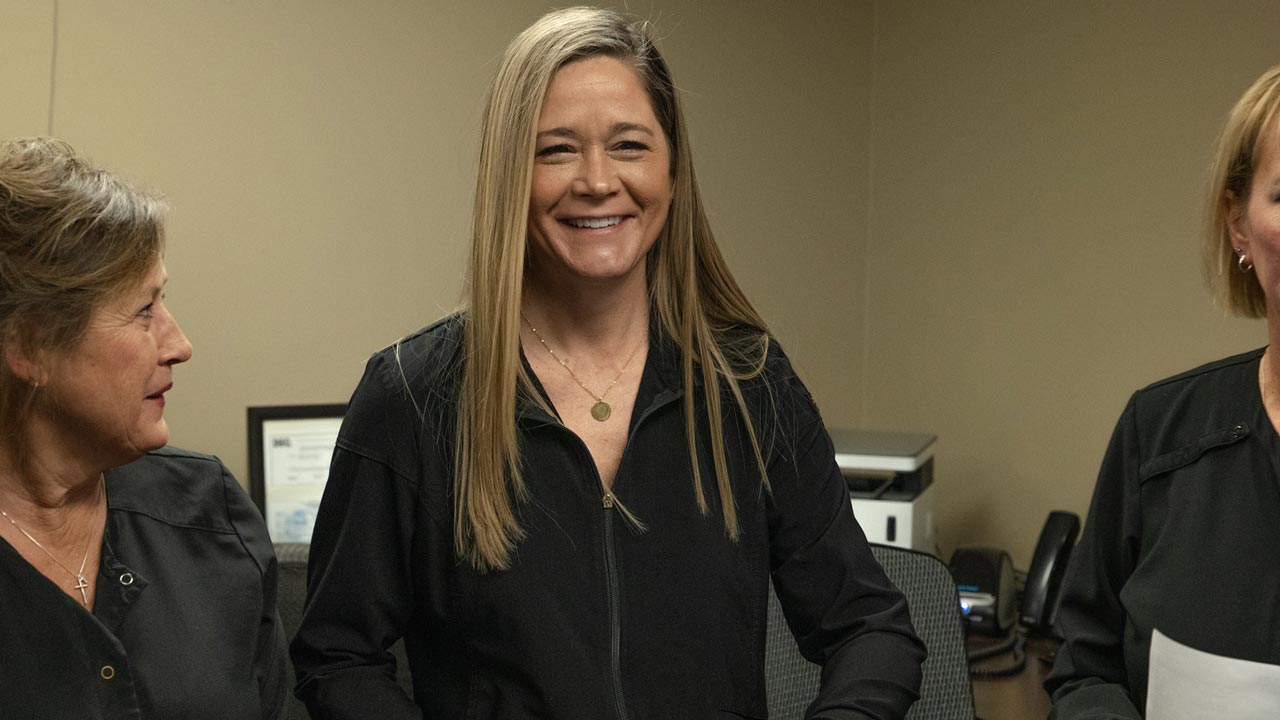 What Are Dental Implants?
Dental implants are artificial tooth roots often made of titanium that closely resemble a screw. They are surgically placed into the jawbone for added stability and topped with a dental crown or used in combination with implant-supported dentures.
Keep in mind that dental implants need to heal and fuse with your jawbone before the small connector post, known as an abutment, can be attached along with a crown. This process may take a few months assuming the implant is placed without the need for a
.
Once you've healed and the crown is in place, you are welcome to eat and speak as you wish. There is no worry of slipping or much time getting used to how dental implants feel. All you have to do is care for them like you would your natural teeth and smile wide!
Benefits of Dental Implants
There are several key advantages to choosing dental implants over another tooth replacement solution. If you feel self-conscious about missing teeth and want to explore the implant procedure, please contact our Washington dental office to set up an appointment.
Some of the benefits of dental implants include:
Improved speech and chewing ability
Close resemblance to natural teeth
Preservation of bone and surrounding teeth
Long-lasting wear and no adjustments needed
No extra maintenance; only regular brushing and flossing required
No slipping while speaking
Make an Appointment
Are you ready to improve your oral health and smile with natural-looking dental implants? Our Request an appointment today by calling Romeo Family Dentistry at (586) 752-3589.
, can discuss the procedure in detail with you and answer any questions you may have.